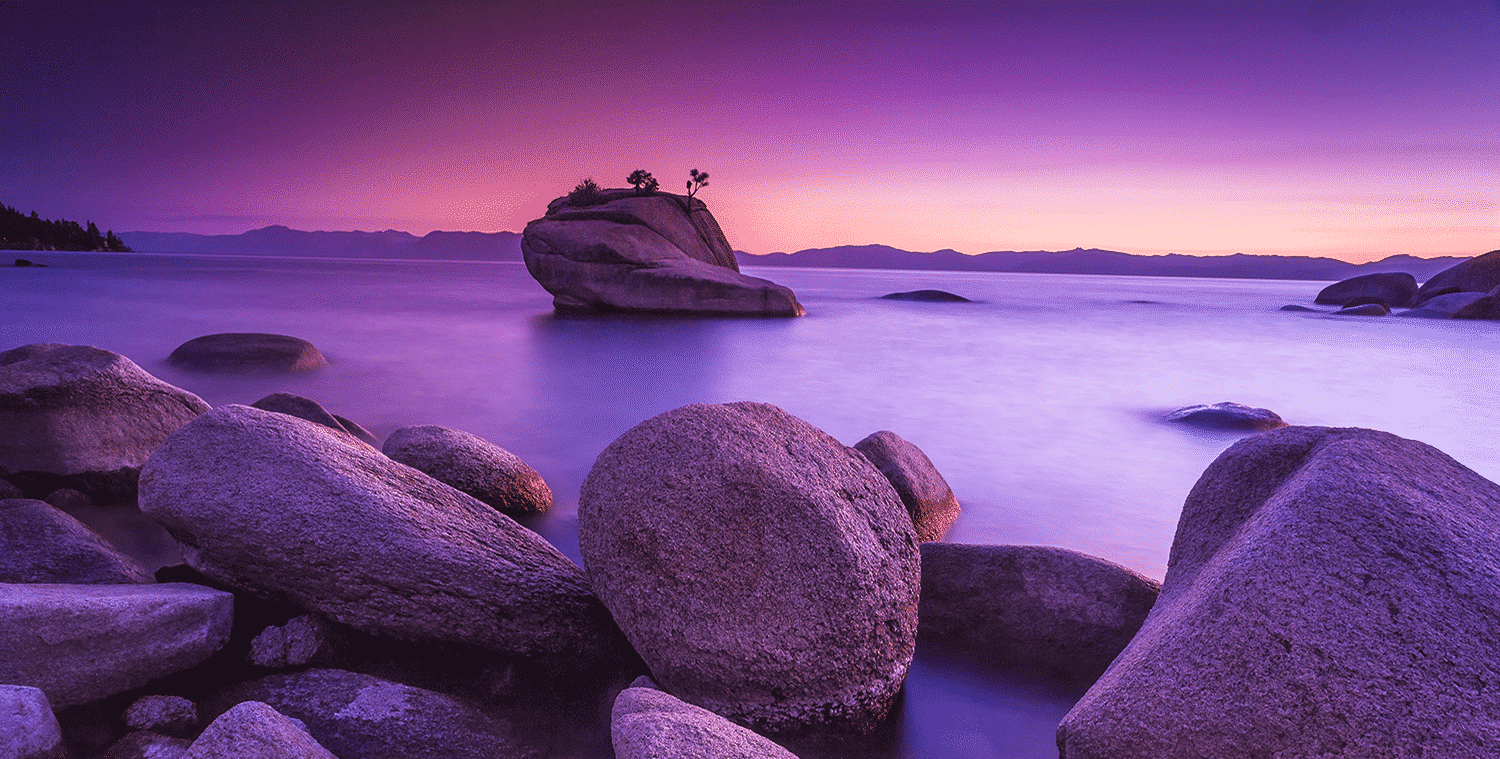 real estate... it's what we do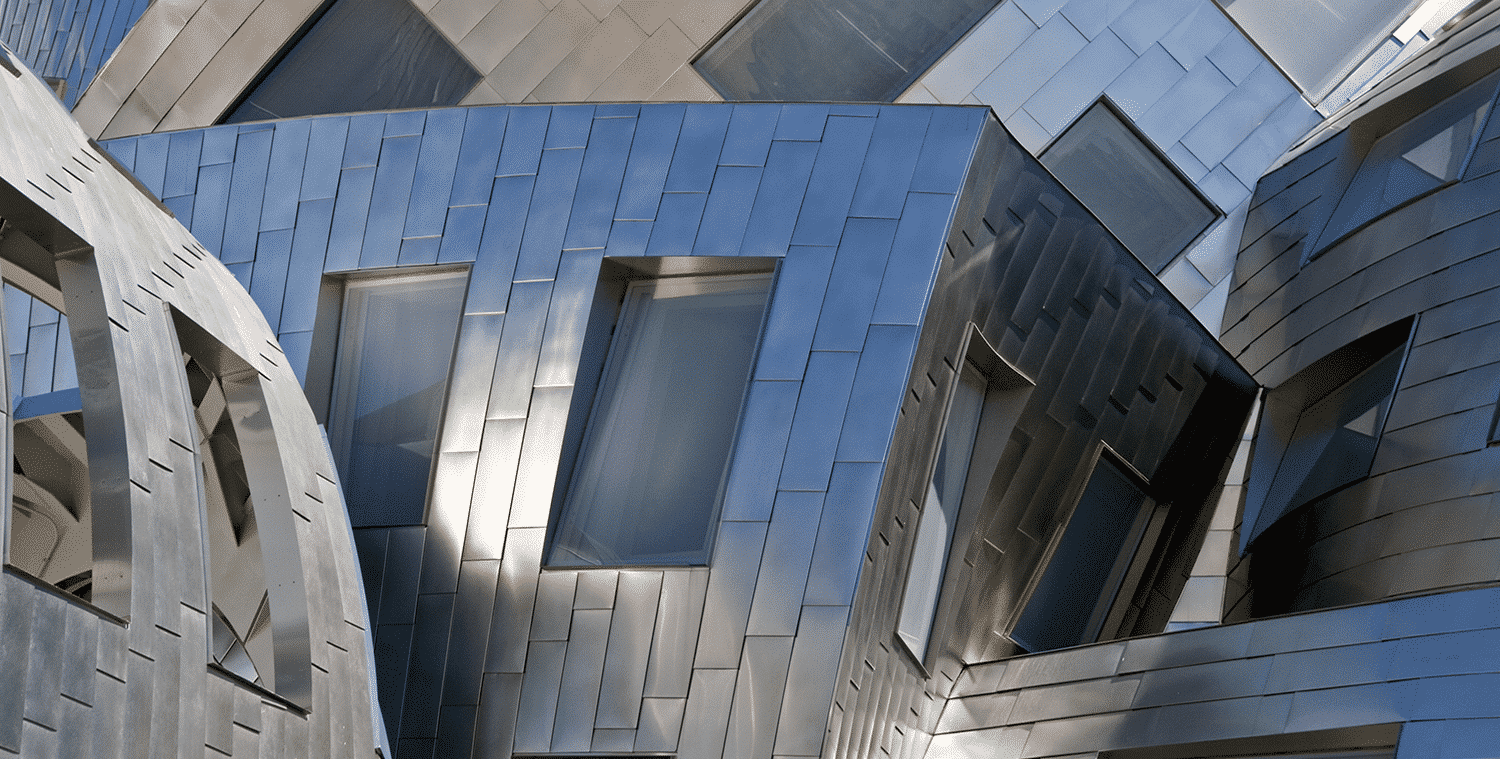 your legal solutions start here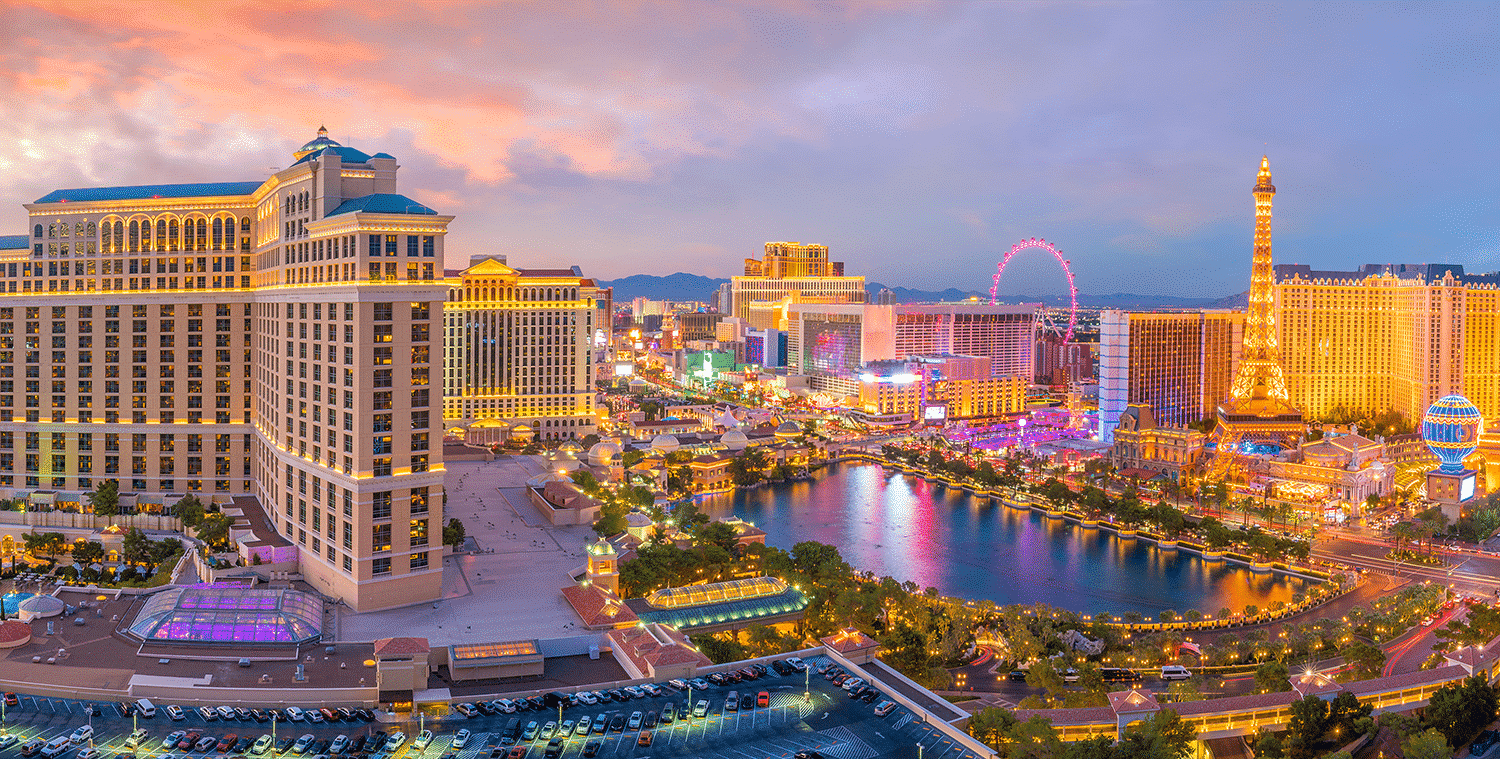 solve your legal problems. hire us.
TESTIMONIALS
"Professional and did what he said he would do."
Christopher
"Awesome team. Thank you yet again."
Rebecca
"Very understanding and helpful. Gave very good advice."
Wendy
"Just had a real nice feeling about the people."
Eli
"Great attorney! Aaron got my LLC up and going the right way! We moved our company from Utah to St George and he made the process seamless."
Cisco
"Aaron was great to work with. He was very prompt and thorough in all his correspondences. He was easy to communicate with. The office staff was also very courteous. My matter involved property in another state and Aaron handled everything as easily as if he were dealing with a matter down the street. Highly recommend him and his office."
Maureen
"After working with Aaron Dean for several years now, he has consistently provided exemplary service for our real estate contract needs."
Lorna