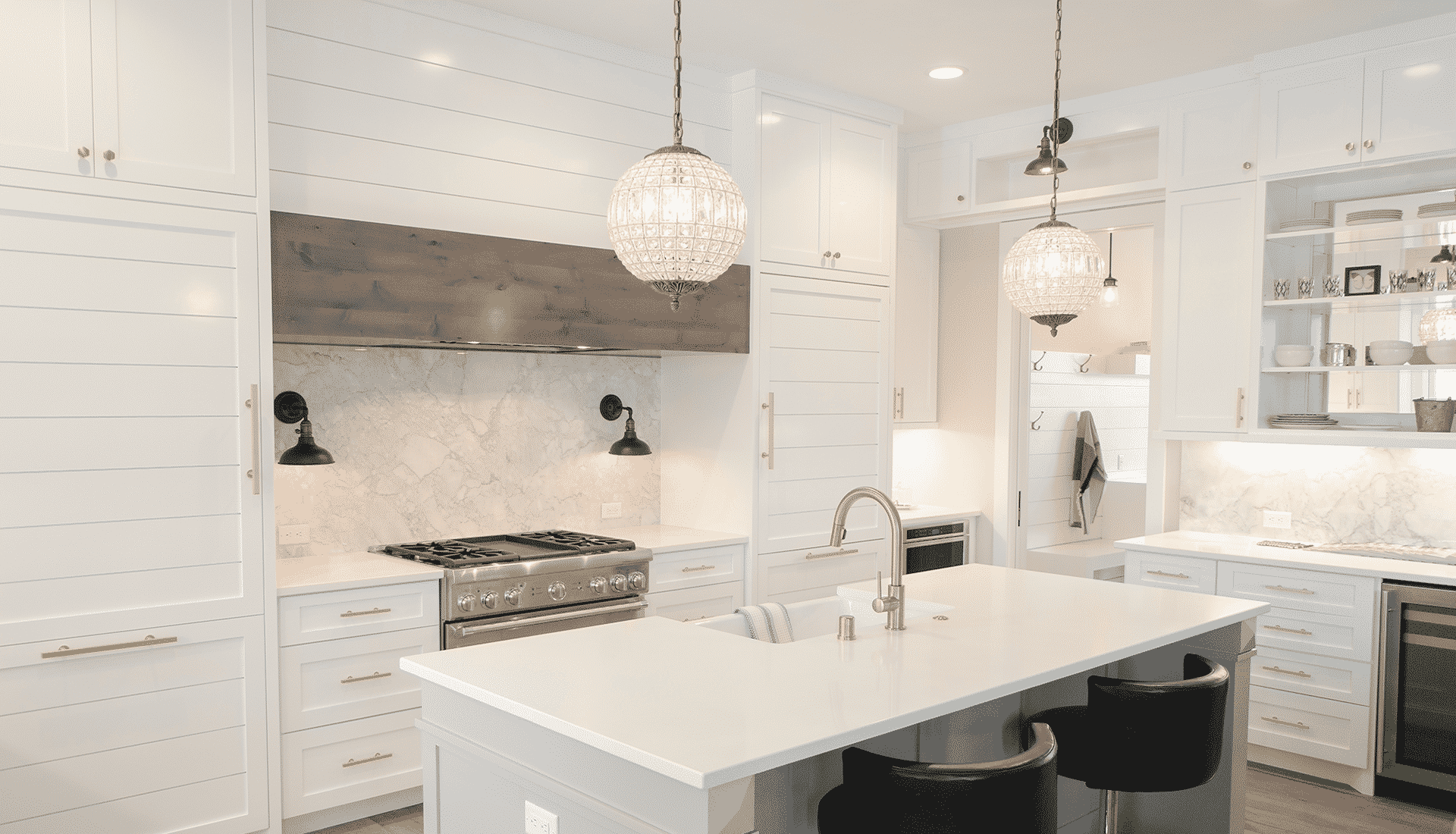 LAS VEGAS REAL ESTATE LITIGATION ATTORNEYS
Not every real estate transaction goes smoothly and unfortunately things can and do go wrong. When they do, you need a law firm that knows how to protect and enforce your rights in the courtroom. We regularly represent both sides of transaction and real estate disputes. The attorneys with The Dean Legal Group, Ltd. have years of experience litigating real estate matters including:
Partition Actions
Specific Performance
Boundary Disputes
Title Defects and Disputes
Judicial Foreclosure
Escrow Disputes
Construction Litigation
Lis Pendens Removal
Mechanics Liens
Purchase Agreement Disputes
Fraud, Misrepresentation or Nondisclosure
Recovery of Down Payment or Earnest Money Deposits
Failures to Properly Disclose Defects
Declaratory Relief Actions
HENDERSON REAL ESTATE LITIGATION LAWYERS
Our attorneys have handled cases through virtually every type of forum throughout Nevada, including both state and federal courts, arbitration organizations, and other alternative dispute resolution arenas. While we are a litigation firm, we first explore negotiable remedies to get a transaction going sideways back on track, but sometimes it is necessary or in your best interests to go to court. Our lawyers will initiate or defend lawsuits and obtain injunctions when necessary, while always attempting to explore amenable resolutions to your real estate legal disputes.
CONTACT OUR LAS VEGAS REAL ESTATE LITIGATION LAWYERS TODAY
For assistance with your real estate dispute, call our Nevada Real Estate Lawyers now at 702-823-1354 or send us an e-mail . We are dedicated to helping you protect your real estate rights, both in and out of court.