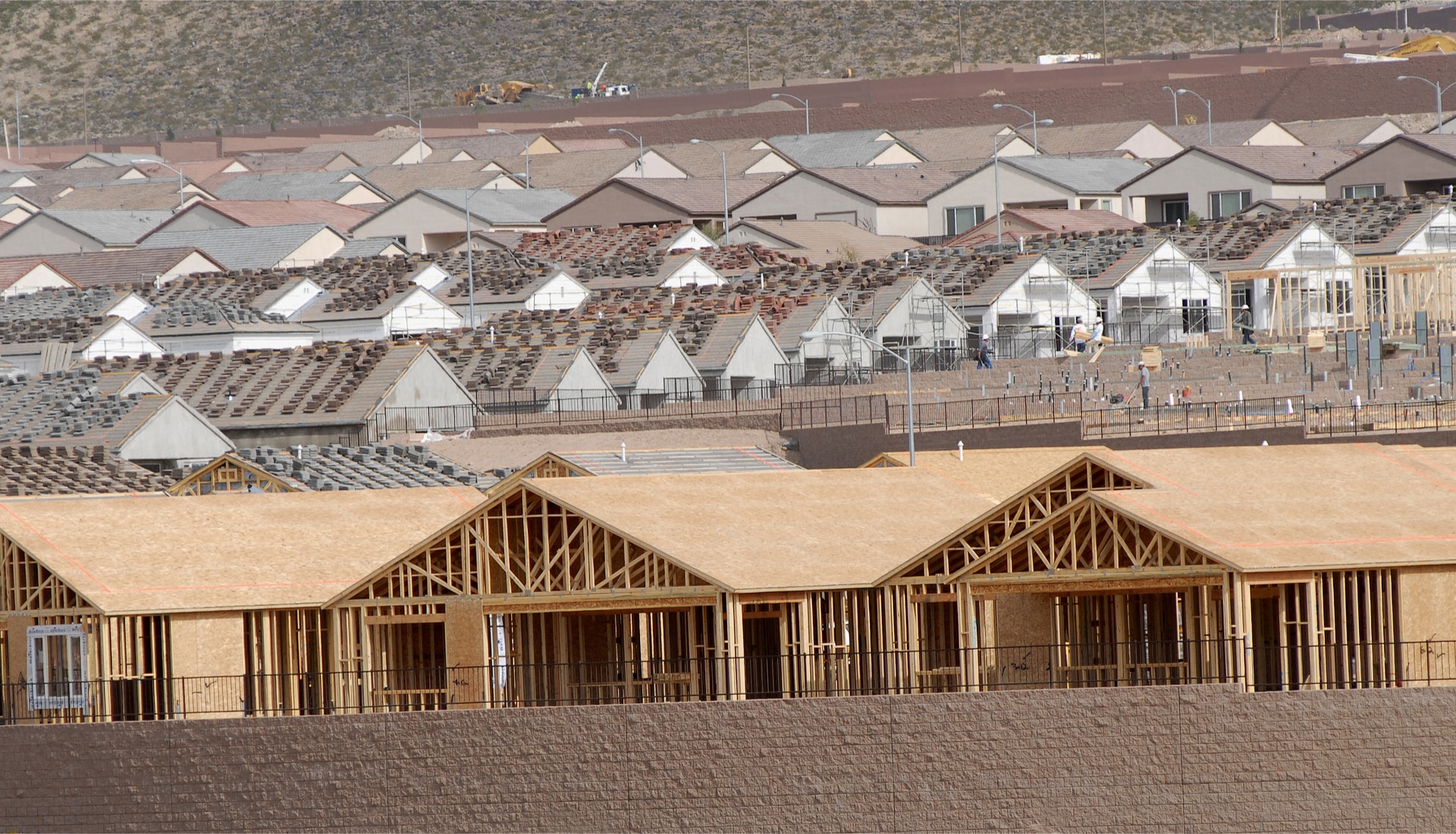 LAS VEGAS CONSTRUCTION LAWYERS
LAS VEGAS CONSTRUCTION LAW ATTORNEYS
Whether you are the owner of the project, general contractor, framer, plumber, electrician, mechanical, finishing tradesman or material supplier, we are here to protect your rights both on and off the jobsite. At The Dean Legal Group, Ltd., our experienced Las Vegas construction litigation attorneys are dedicated to helping our clients find efficient and effective resolutions to construction disputes. We have the experience needed to represent you in a wide range of construction law issues, including:
Breach of Contract Claims
Contract/Subcontract Review
Contractor/Subcontractor Rights
Construction Arbitration
Recording Liens
Lien Foreclosure
Removing Liens
Homeowner Disputes
NSCB Representation
Mechanics Liens
Materialmen Liens
Negligent construction suits
Notices to Owners
Notice of Non-Responsibility
Payment disputes
Post-Judgment Remedies
Stop Work Notices
Surety Claims
Subrogation/Indemnification Rights
Third-Party Beneficiary Claims
When you retain The Dean Legal Group, Ltd., we will first assist you in identifying and evaluating your legal options in order to give you the ability to make an informed decision on the best course of action for your construction business. Second, after deciding the proper course, we will be there to ensure your legal rights are protected; meaning your construction related disputes will be handled by an attorney who understands your objectives and will approach them with an eye for finding both a practical and economical solution.
HENDERSON CONSTRUCTION LAW ATTORNEYS
Our Construction Law Attorneys understand properly drafted construction contracts protect your interests in your projects, your professional goodwill and are key to long-term success of your business. We have the experience necessary to properly review, analyze and work you're your construction contacts; including those drafted by organizations such as The American Institute of Architects, The Association of General Contractors, and The American Subcontractors Association.
LAS VEGAS CONSTRUCTION PAYMENT DISPUTE ATTORNEYS
Slow payment or non-payment on a project can be devastating to a construction company. If you are a general contractor not being paid by the owner or a subcontractor not being paid by the general contractor, we can help you navigate Nevada's Prompt Payment Statutes and secure your payment or assist you in stopping work on the project before you overextend your business to fatal levels. Once you stop working, we can then move to aggressively enforce your payment rights by recording and then foreclosing on Mechanics liens against the property.
CONTACT OUR LAS VEGAS BUSINESS LAW ATTORNEYS TODAY
If you have a legal question involving your construction business, let us earn the right to become the trusted legal advisers you turn to. Call our Nevada Construction Law Attorneys now at 702-823-1354 or send us an e-mail. We are dedicated to helping your construction business succeed both in and out of the courtroom.