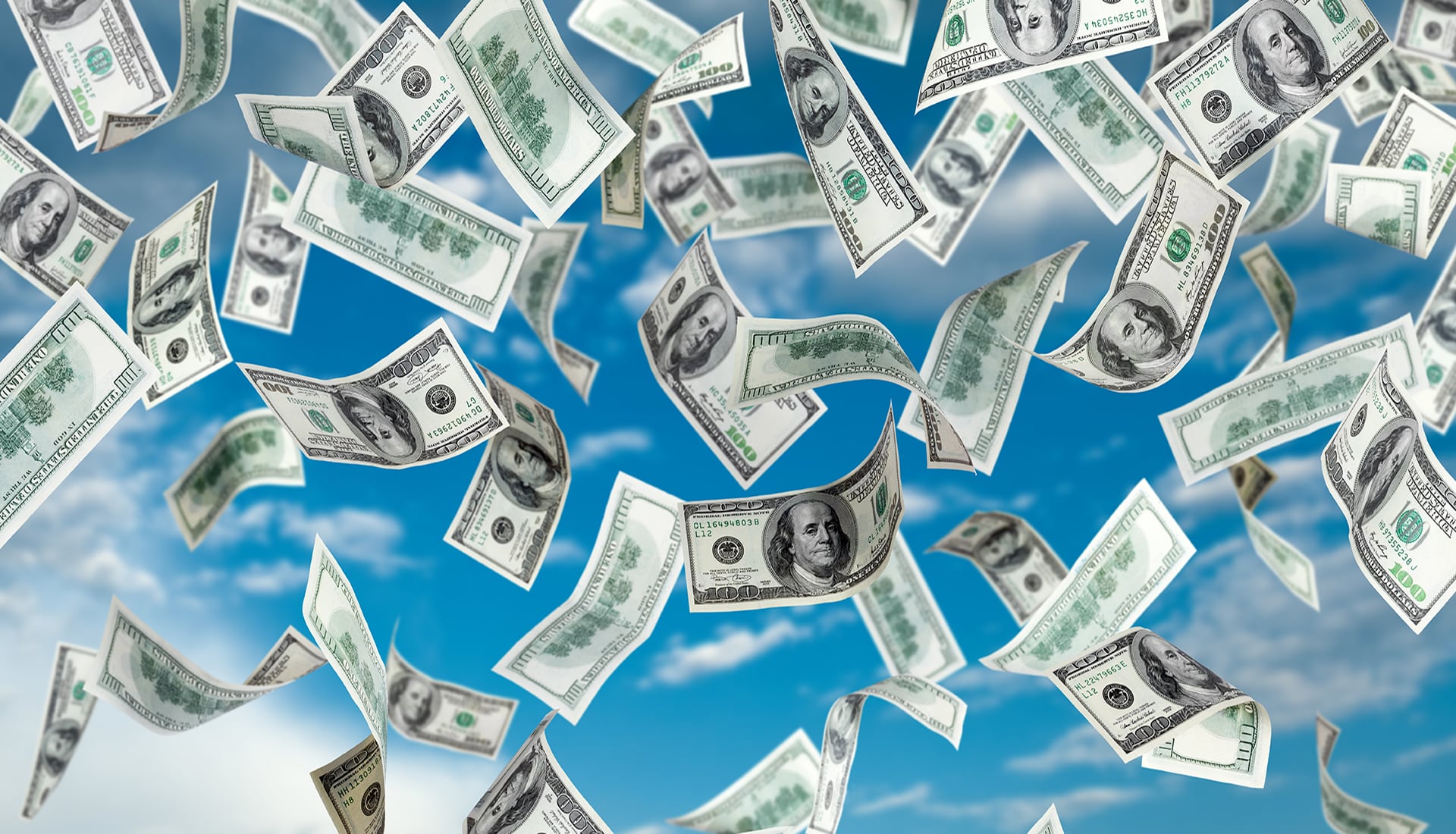 Las Vegas Judgment Collection Attorney
You were awarded a judgment, so, now what? While you may have won the battle at trial and obtained a judgment, the war on collecting the judgment is just beginning. The law does not require a judgment debtor to simply hand over assets to satisfy the judgment; you, as the judgment holder, must collect the judgment. And while there are many attorneys who excel at obtaining judgments, collecting the judgment is an art which few attorneys have mastered.
Regardless of whether the judgment debtor is a person or a company, and before the judgment is even obtained, the initial and most important question is always: are there assets which can be used to pay the judgment or is judgment debtor collectable? When the judgment debtor's ability to pay the judgment is in doubt, you should pause before spending any money to attempt to collect the judgment.
Henderson Judgment Enforcement Attorney
When cornered, the typical judgment debtor becomes evasive and dishonest, usually resorting to extreme measures to avoid paying the judgment you fought so hard to obtain. Some dishonest judgment debtors are professionals with many judgments against them; however, because they are dishonest and, in most cases, extremely cunning, attorneys who don't understand how these people think and act usually give up on collecting; leaving the clients without anything to show for it. This is why you need an attorney who knows how judgment debtors behave, where they hide assets and how they try to cover their tracks, so they can claim to have nothing when in reality, they are living in a beach house in California.
When the judgment debtor is a person, you need to know as much as you possibly can about the debtor. For example, what are the judgment debtor's hobbies and interests, or who are the judgment debtor's business associates? The more of this type of information you can get, the better, because sometimes, all it takes is a single check or a simple phone call to open the flood gates of information; leading you to the promised land of assets which can be taken to pay the judgment. Hobbies and interests can provide valuable insights which may lead you to assets owned or controlled by the judgment debtor. Oftentimes, judgment debtors will continue to pursue interests and hobbies despite having a judgment against him or other problems with creditors. The judgment debtor has to stay alive and earn an income, and when performed correctly, interviews with business associates can be a great resource for obtaining information on assets.
When the judgment is against a company, the company likely had assets which it used in the operation of the business. However, in many instances, these assets are offloaded and sold well before any judgment is entered against it. We have pursued numerous companies which have transferred or liquidated business assets, including cash on hand, inventory and equipment in anticipation of judgment being entered against the company. These transfers of assets are usually made to insiders or family members with little or nothing being given to the company in exchange. For example, officers and directors of the company may take inflated salaries or bonuses to offload excess cash holdings from the company bank accounts. The company may write off loans made to insiders or others without explanation or justification. Finally, the company could just outright transfer company assets without receiving any payment in return. In these instances, you need an attorney who knows how to unwind these illegitimate transfers and seize the assets or money to satisfy your judgment.
Domesticating or Registering an Out of State Judgment in Nevada
If you have a judgment obtained in another state and the judgment is against a Nevada resident or the Judgment Debtor has assets located in Nevada, you will need to domesticate or register the judgment in Nevada before we can begin the collection process. We can help you make sure the judgment is domesticated or registered properly and begin the collection process. You can learn more about our Judgment Domestication and Registration services here.
Let us help you Collect your Nevada Judgment Today
For assistance in collecting on your judgment, call our Nevada Judgment Collection Lawyer now at 702-823-1354 or send us an e-mail. We are dedicated to helping you collect your judgment and get you the money you are owed.