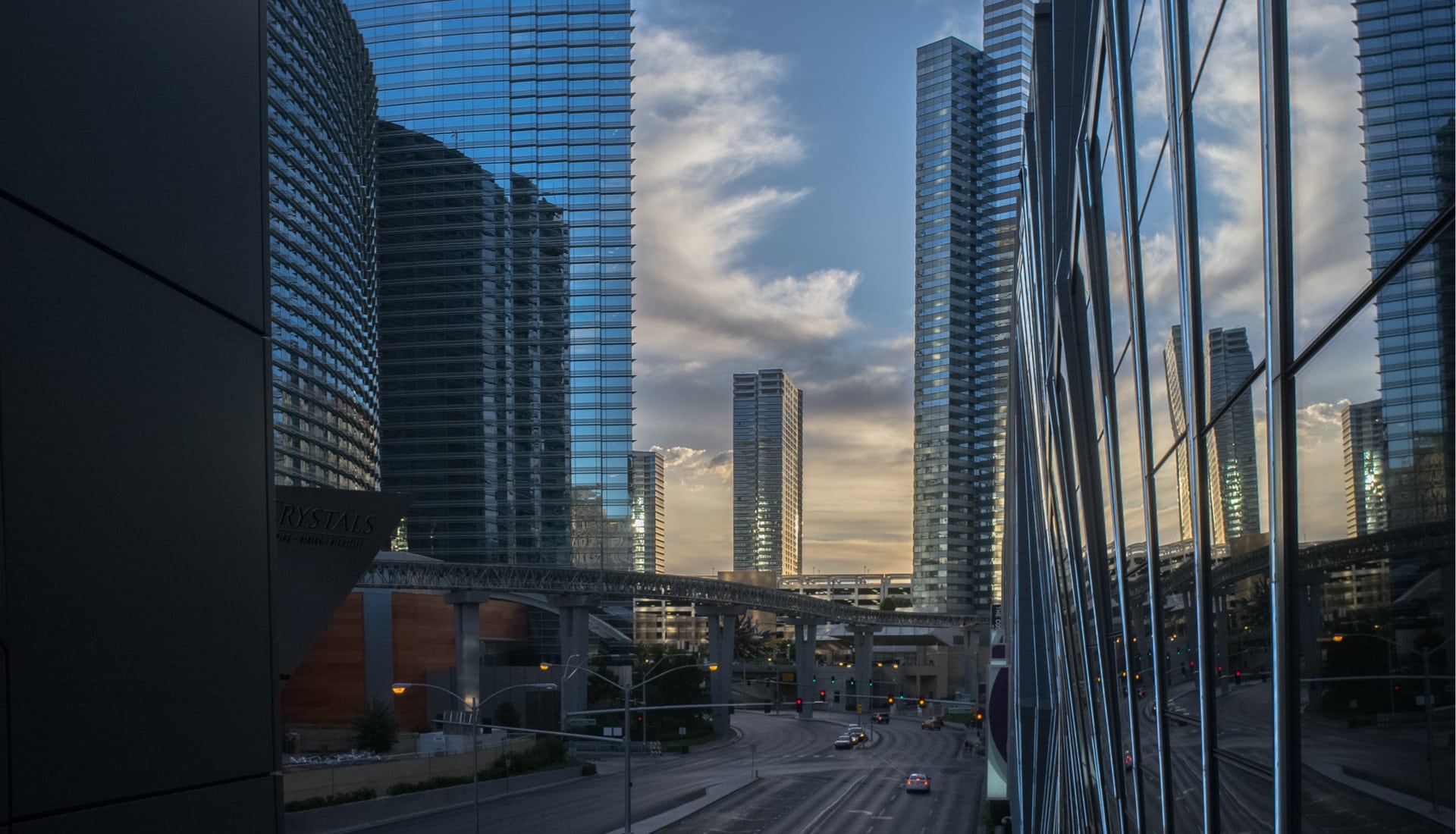 RESPECTED NEVADA BUSINESS LAW ATTORNEYS
BUSINESS LAW ATTORNEYS IN LAS VEGAS
The hallmark of being a successful business owner is acknowledging that you cannot possibly know everything. While you do not need to have all the answers to successfully lead a business past the formation stages and into profitability, you must know where to turn for the right answers; this is where we excel.
HENDERSON BUSINESS LAW LAWYERS
The experienced business attorneys at The Dean Legal Group, Ltd., have successfully provided legal guidance and representation to entrepreneurs, business owners, and corporations in all stages of business ventures. Whether you are a recent start-up, a large corporation, or even just considering starting a business; we can help. We represent business clients in a wide variety of business law matters, including:
Business Formation
Buy-Sell Agreements
Business Transactions
Contract Review and Negotiation
Contract Disputes
Trade Secrets
Non-Compete Agreements
Nondisclosure Agreements
Membership Interest Purchase/Sale
Minority Shareholder Rights
Shareholder Oppression
LAS VEGAS BUSINESS LITIGATION ATTORNEYS
Ask anyone who has ever owned a business and they will tell you that ownership did not come with its fair share of challenges and the question is not if a legal issue will arise, but rather when. The attorneys with The Dean Legal Group, Ltd. are dedicated to helping you resolve problems at the negotiation table whenever possible. However, when negotiations stall or when no reasonable solution is in sight, we will actively represent you in court and our business litigation attorneys will do everything to ensure your rights are protected; whether you are a plaintiff or a defendant.
CONTACT OUR LAS VEGAS BUSINESS LAW ATTORNEYS TODAY
If you have a legal question involving your business, let us earn the right to become the trusted legal advisers you turn to. Call our Nevada Business Law Lawyers now at 702-823-1354 or send us an e-mail. We are dedicated to helping your business succeed both in and out of the courtroom.