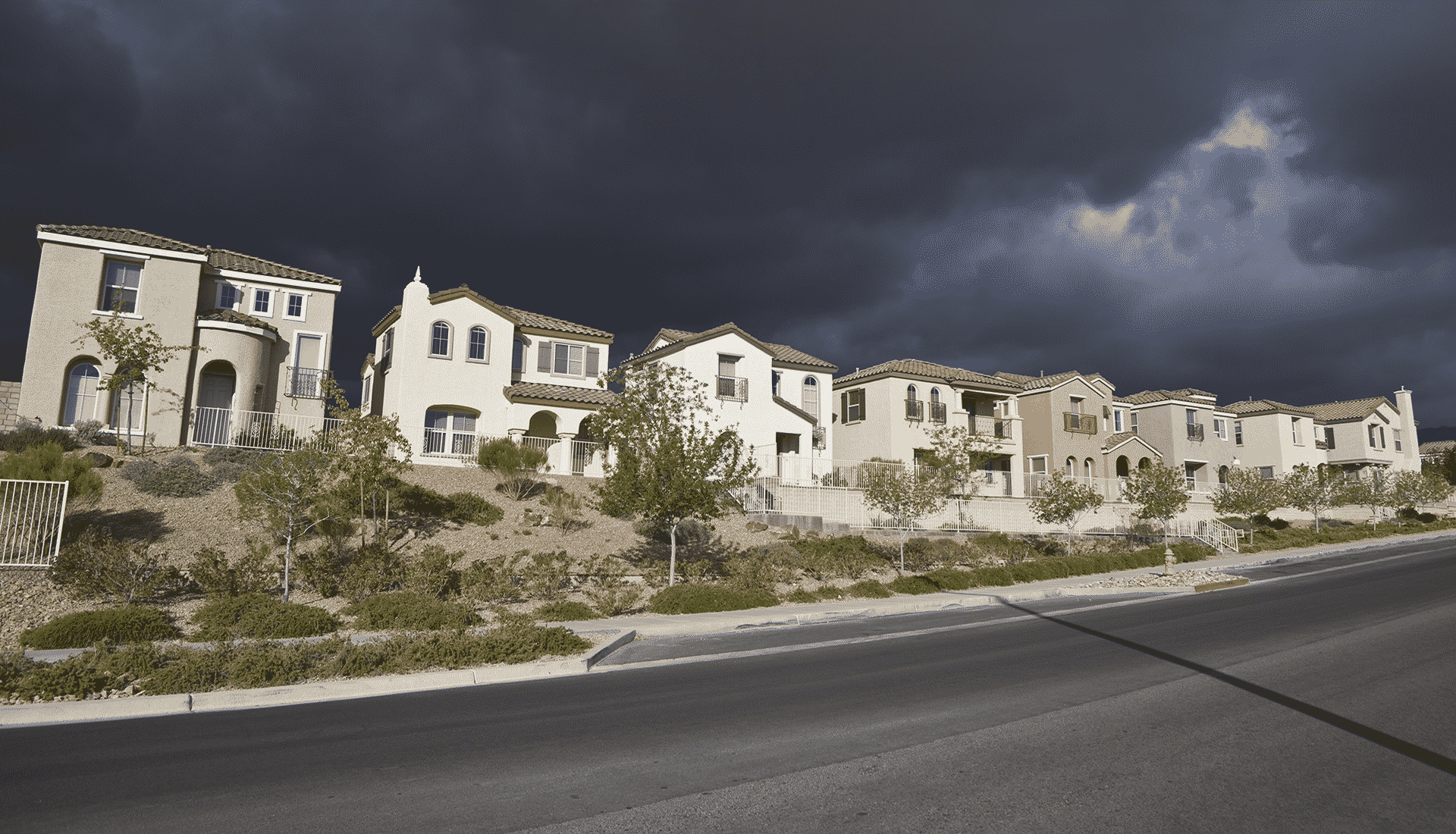 VIGOROUS LANDLORD REPRESENTATION IN LAS VEGAS
Don't let a non-paying or unruly tenant darken the skies over your rental property.  Every landlord understands that time is money, and every day a non-paying tenant is allowed to remain in the property is money lost either through lost rent or the chance of damage to the property.  The Dean Legal Group, Ltd. provides diligent and vigorous representation of landlords in all courts in the Las Vegas area.  We protect the rights and business interests of commercial property owners, investors and creditors in both commercial and residential landlord tenant matters.  When landlord tenant disputes arise, we represent landlords in a full array of issues; including evictions, collections, quiet title, declaratory relief efforts, security deposits and common area maintenance disputes.  With Las Vegas also being a destination city, we have represented both national and international clients with investment and rental properties for years.
LAS VEGAS EVICTION ATTORNEYS
We have years of experience guiding landlords through the complexities of Chapters 118A and 118C of Nevada's Revised Statutes, which govern the obligations between landlords and tenants in both residential and commercial settings.  When we meet with clients, we discuss their situations at great length to ensure we address all of their concerns and the pros and cons of each decision the client may make. This process, and our attention to detail, enables us to respond to landlord tenant issues quickly and decisively.  We also keenly understand how improper shortcuts and failure to comply with Nevada's landlord tenant laws can impact a landlord's rights and ability to retake possession of their rental property.
EXPERIENCED HENDERSON EVICTION LAWYERS
Statutory compliance is important when attempting to regain control of your rental property through the eviction process.  We routinely represent clients who come to us after their eviction has been denied. Usually, the court denies the eviction based upon bad advice obtained from self-help centers or when an inexperienced property manager attempts to complete an eviction without legal assistance.  Should you really be relying on preprinted forms from self-help centers or property managers that are not lawyers? While you are always free to represent yourself in court, we specifically advise against allowing non-attorneys to represent you before a judge or eviction magistrate.  Our legal team understands the proper way to efficiently handle every eviction matter quickly; ensuring compliance with both Nevada State statutes and local court rules governing eviction actions.
GET THE LANDLORD TENANT ASSISTANCE YOU NEED TODAY
For assistance in taking back your rental property from an unruly or non-paying tenant, call our Las Vegas Eviction Attorney now at 702-823-1354 or send us an e-mail. We are dedicated to helping you retake possession of your rental property and making your rental property profitable again.