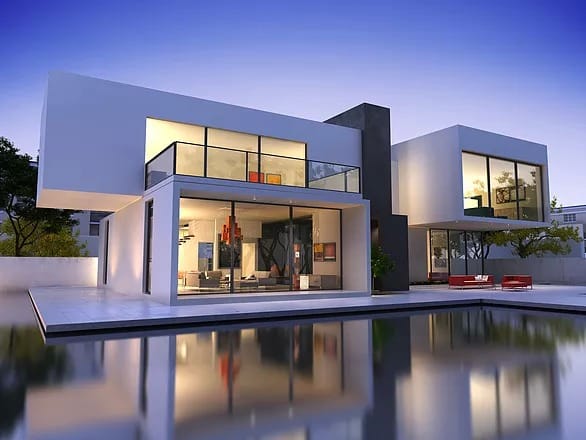 Help with Nevada Mechanics Lien Issues
In Nevada, A Mechanics Lien can be filed on private property because of work that was performed by a contractor on private property.  This lien attaches to the property and stays there until it is paid or handled.  Have the lien on private property makes it difficult to resell or re-finance the property without removing the lien first.
Any contractor, subcontractor or supplier (who have contracts with a general or subcontractor) can file a Nevada Mechanics Lien on private property – however the contractor filing the lien must have a Nevada contractor's license.
A Mechanics lien on private property must be filed within 90 days of the last performed work or the conclusion of the job on the private property.
In addition Nevada Contractors can file a mechanics lien without a pre-notice prior to filing and a contract is not required to file a Mechanics Lien in Nevada on private property.
There are other legal filings that can help with a mechanics lien payment such as Stop Notice. And often an amendment to a lien can be filed with changes in the lien claim.
Nevada lien claims expire after a six month period but can be extended.
There are rules and regulations around Mechanics Liens and pre-notice requirements – if you have a property with a mechanics lien or need to file a mechanics lien in Nevada, you want to make sure it is done correctly.  Contact The Dean Legal Group at (702) 823-1354 for help with this issue.